Services
Micasa Title is a full-service real estate title and escrow company that conducts closings for the sale and refinance of residential and commercial properties.
Services we provide:
Licensed Settlement Officers & Attorneys
Escrow Accounts
Loan Document Preparation
Title Searches
Loan Closings
Title Transfers
Title Insurance
Notary Service
Title Searches
In order to transfer title and obtain a mortgage, a title search is required to ensure proper ownership.
Title Abstract (Full or Bring to Date)
Judgment Search
UCC Search
Settlements/Closings
The meeting between the parties of a purchase or refinance where the closing documents are signed.
Purchases
Refinances
2nd Mortgages (home equity, line of credit, etc.)
Commercial loans
Ground Rent Redemptions
Inter family transfers & deed preparation
Release preparation
Powers of attorney
Title Insurance
Micasa Title uses First American Title Insurance & Westcor as our underwriters. The Following may be issued at closing:
Lender's policy
Owner's policy
Enhanced or eagle policy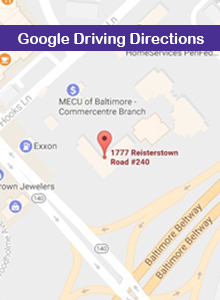 Order Form
---
This web site uses files in Portable Document Format  (PDF). This format is useful for forms or newsletter where you expect the document to be printed and the layout and formatting need to be preserved on the screen or printer. To view or print these files you must install the free Adobe Reader or another PDF reader program.